Welcome To The PLUG For Indie Artists & Musicians

iMusic Music is a Simple Step-by-Step Solution Service to help Artists and Musicians get their music Released and ready for Radio Airplay on more Radio Stations that actually count.
A Simple Straight Forward Process, designed to secure a song/tracks ISRC, UPC and Professionally Encoding so that your project it ready to be tracked one any platform. So that you music can start putting money in your pocket and you can stay focused on creating more music.
DON'T GET IT TWISTED THIS IS ABOUT
MAKING MONEY FROM YOUR MUSIC!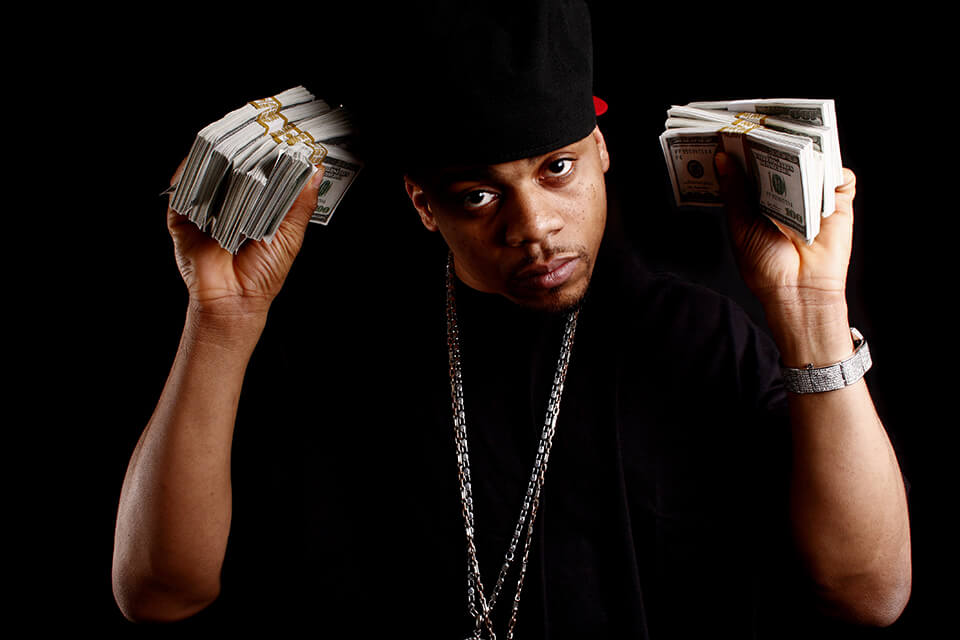 Three Main Components of The Radio & Release Packages
Artist & Musicians Once A Package Has Been Purchased Are Able To Immediately Upload The Track That They Want To Secure A ISRC & UPC Codes For. The Artist or Musician Provides All of The Valid Track Details And Cover Artwork.
iMusic Music Assigns Both The ISRC and UPC Codes For The Song/Track That You Have Submitted. We Will Then Professional Clean And Encode The Both The ISRC & UPC Codes Along With Important Track Information.
iMusic Music Along With Our BDS/Mediabase Monitored Radio Stations With Upload The Submitted Encoded Track For Airplay That You Can Track Via Reports Supplied By iMusic Music For Each of Your Encoded Tracks.
SPECIAL HOLIDAY RADIO & RELEASE PACKAGE
iMusic Music is an authorized ISRC Registration Manager, licensed by the Recording Industry Association of America (RIAA) and approved to issue ISRC Codes and GS1 US UPC Barcodes to artists and musicians worldwide.
Our Special Holiday Radio & Release Package Speaks for itself. Well get your music ready to Release to Digital Radio Radio Stations by;
Registering YOUR ISRC ($95.00 Value)
Embedding Your ISRC ($35.00 Value)
Embedding Codes
File Cleaning
BDS/Mediabase Submission
Data Registration
Digital Streaming Submission
If You Already Have Your ISRC And UPC
CLICK HERE TO UPLOAD YOUR MUSIC
SECURE YOUR RADIO & RELEASE PACKAGE
FREQUENTLY ASKED QUESTIONS
Who is iMusic Music
iMusic Music is a coalition of Radio Industry Executives & Music Retailers that want to make the process for independent artists and musicians easier to get their music registered and released.
Why should I Use iMusic Music
The process of getting your music registered, released and played on the radio can be a daunting task. iMusic Music make the process easy by handling this process for you and delivering and files that are ready to be sent, submitted and upload with everything included.
Is iMusic Music Right For Me?
iMusic Music is perfect for Independent Artists, Bands, Producers and Music Creators.
How Mush Does iMusic Music Cost?
Only $199.00 + $10.00 Annually for individual songs/tracks
What Makes iMusic Music Different
iMusic Music is not just a service. iMusic Music is a Platform. In order for an artists or musician to really cut their teeth in the industry. You have to have a place where you can ask questions and collaborate with other professional artists & musicians. The iMusic Music Platform is the place.
Additionally, we won't waste your time on busy works just to keep your on our platform. You will be expected to contribute to the platform and move up the proverbial platform ladder.
There are levels to being a successful artist or musician and you will be expected to move through each level with precision to become a success artists or musician.